I've been searching this for a long time and since I couldn't find a good answer to this I decided to create my own code to integrate the Google Conversion e-commerce tracking code, you just need to add this code to your functions.php: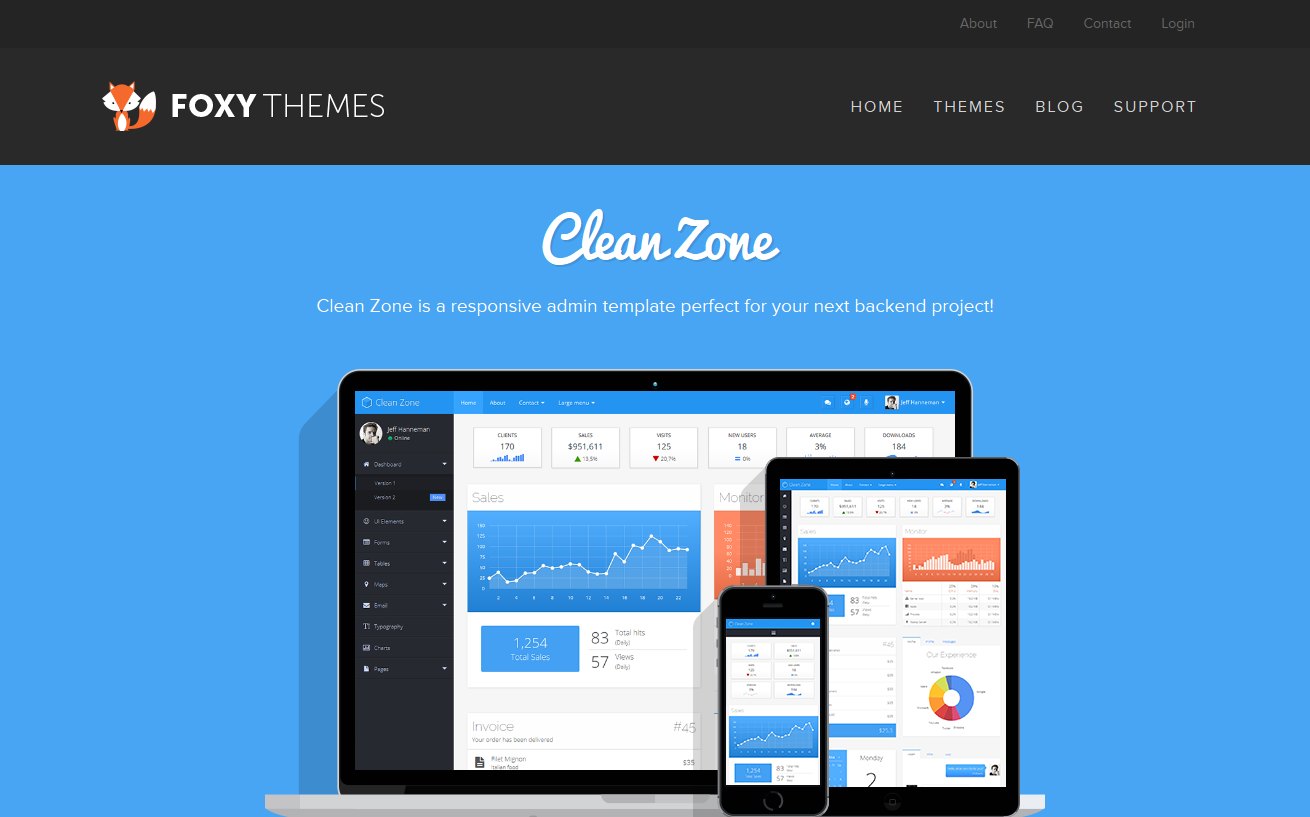 As part of our website release we want to give you a 25% discount on our Clean Zone Admin Template using the (25CLEANZONE) discount code for limited time!
This code is valid only till December 31 – 2014
You can check the live preview, and see the template details here.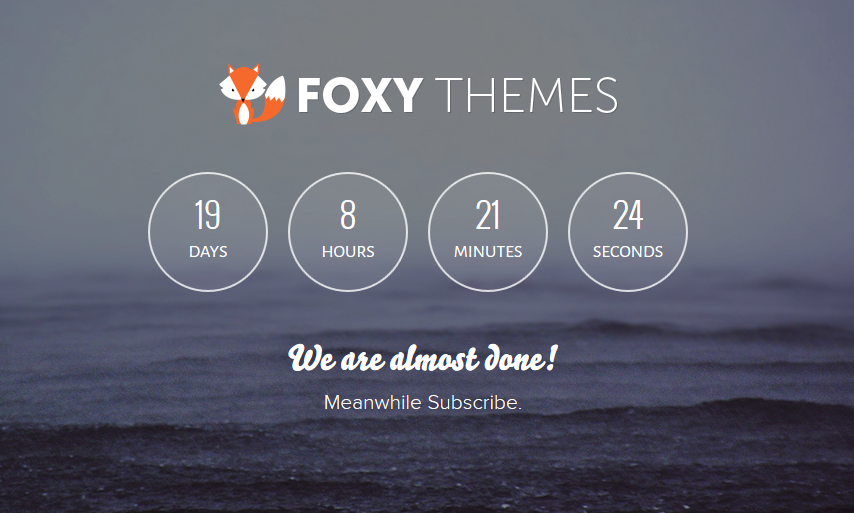 After a lot of work designing, coding and sketching we are finally and officially online!
This new site will allow us to provide better support and updates for our existing and upcoming products, we would like to give thanks to all our customers for their patience and support, we are currently working on the next release of our Clean Zone admin template, and we also have planes to incorporate new features in the marketplace like affiliate program and in a near future allow selected authors to upload their works for sell here.
This week we will release some product discounts so stay tuned for more news.